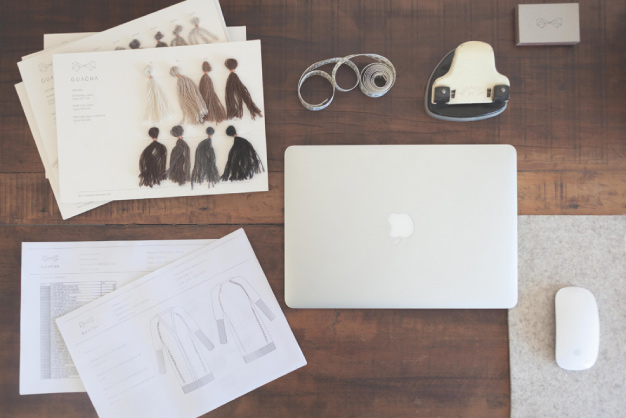 DESIGN: COLLECTION DEVELOPMENT AND TECHNICAL ASSISTANCE
We support our clients throughout the entire design and production process, from the first prototype to production delivery, ensuring comprehensive service and technical assistance.
Through our design and market expertise, manufacturing specialists, production planning, and quality control, we offer experienced consulting that adheres to our clients' schedules and quality standards.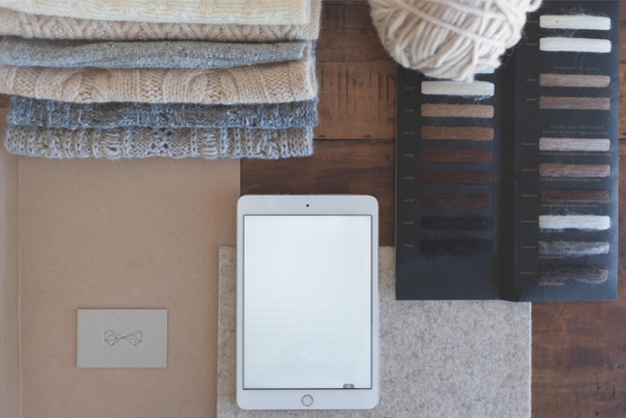 SUSTAINABLE SOURCING
We understand that innovation is the key to success for our clients. Therefore, we are always seeking to source the finest materials and specialized techniques to bring unique products to each of our clients.
We use a wide scope of products and yarn, and fashion companies trust our ability to identify the right materials for each product development.
All of our products are sustainably sourced in Peru and Bolivia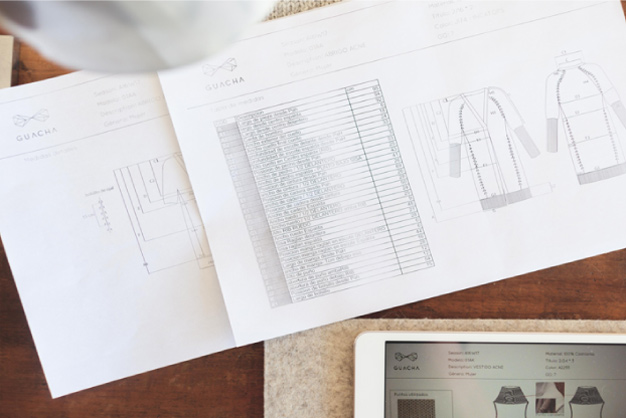 MANUFACTURING AND QUALITY ASSURANCE
Supported by dynamic partners, experience, and the latest technology, we offer well-informed design alternatives to meet deadlines while ensuring the quality of the product.
We integrate multiple stages of internal quality control through the entire value chain, ensuring high quality standards.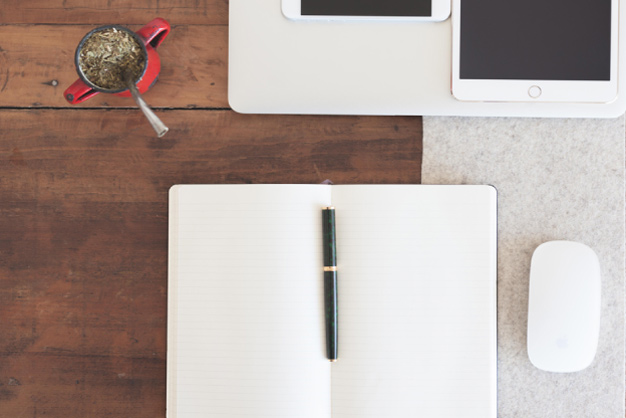 COMMUNICATION
Guacha mediates all communication between brands and manufacturers, ensuring a solid bridge and a successful exchange between Latin American producers and global brands.
Through clear and transparent communication, we are involved with diverse business models to build a tailored production service for each client.
We maintain a solid line of communication with our clients and producers to ensure that each of our clients' goals is achieved.